In the east, the Hindu apperception of the feminine divine goes far beyond and it is believed an astonishingly beautiful woman "Goddess Ambika" lured gods to their devotion with her beauty.
Explore and indulge yourself with a combination of new ecstatic sensations with a certified bondassage queen, sensual priestess and ultimate goddess. I am a beautiful tall blond bombshell, lingerie model, minx and muse ........ Enter a sacred space of beauty, music, and warmth with the finest seductress ever. An oasis where you can gently let go of control and surrender to pure bliss. Combining sensuality, light surrender, bdsm, erotic bondage, and delightful sensation play, I expertly take you on a journey that allows you to take a peek over the edge of eroticism . Come join me on this pleasure trip at the Westchester. Designed to insure you are entering the most sensual of dreams. Let the fantasies begin.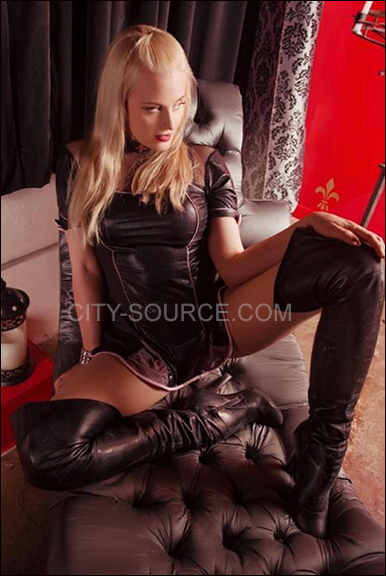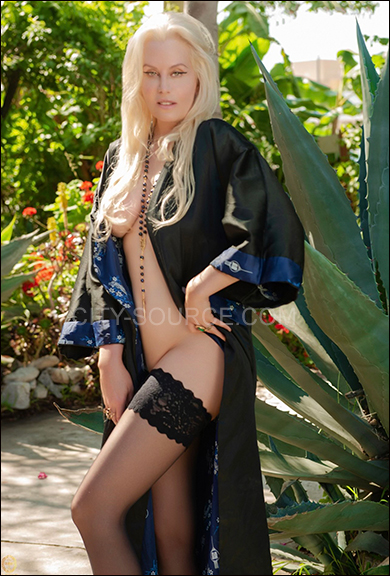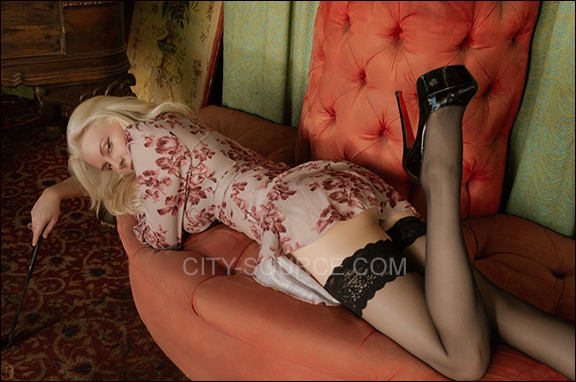 Bond a body
Super hot new offering that combines Bondassage and body to body. In my new Body to Body room with a Japanese style futon. Imagine the letting go and immense please pleasure of Bondassage which also has you on the edge of eroticism mixed with body to body slides. This is Beyond. Let me transport you to another universe with this new offering.
Prices
1 hr $550
1.5 hrs $750
2 hrs $950
2.5 hrs $1150
Tantra
It is rare in today's world that we would have a chance to surrender all of our responsibilities , thoughts , worries and concepts of ourselves and go inward . This is a depth journey in body awareness and bliss that is designed to give you Mastey over your pleasure and skills as a lover . The works disappears and the only moment is now . Visit me in this exquisite experience as a master dakini . Trained at the Temple of Bliss as a level 3 in tantra . Also offering this in the tie and tease version .
Prices
1 hr $400
1.5 hrs $600
2 hrs $800
2.5 hrs $1000
Bondassage
Ever wondered what it might be like to explore your submissive desires? bondage, sensory deprivation, massage and sensation play. Whether you're a novice or an experienced player, we're delighted to be your guide on a journey of submission, exploration, and pleasure.
Prices
1 hr $450
1.5 hrs $600
2 hrs $800
2.5 hrs $1000
Body to Body
Sexy fully nude body slides up and down body. Imagine my long slender legs, full natural C breasts, beautiful round bottom and tall viking stature tantalizing your whole body. Also mixing massage and tantric elements as I am trained at the temple of bliss as a level 3 dakini. This is beyond and one of my favorite session. This session is done on a mat on the floor. Super hot, the most sensual session ever. This session is on a Japanese style futon in my new Body to Body room!
Prices
1 hr $500
1.5 hrs $700
2 hrs $900
2.5 hrs $1100
Valerina
(917) 740-8394
Email: valerinavondietrich88@gmail.com
Website: http://www.the-Westchester.com